Technical Center
A space reserved
for security professionals
To meet the needs of artisans, architects, projects and companies, Galli Sicurezza created a space that serves as both a warehouse and a consultation centre. The Technical Centre in Bironico guarantees availability for thousands of ready-for-delivery items, and our expert staff can provide you with precise, timely technical advice about products and services.
For more than sixty years, Galli Sicurezza has been serving the region, offering its expertise on keys, locks, alarm systems, burglary systems, armored doors, safes, with a focus on the most innovative solutions in every sector of domestic, corporate, community, and hospitality security.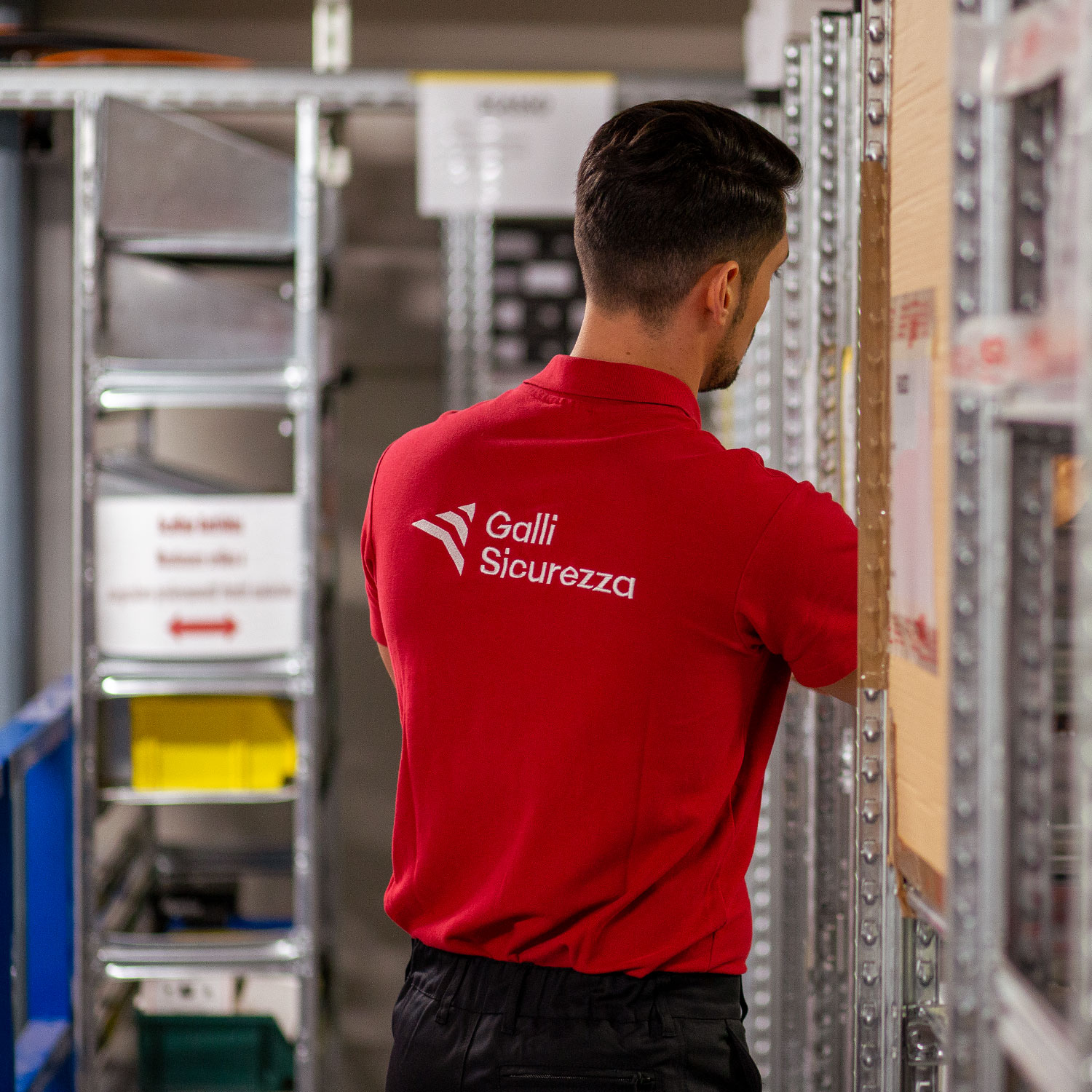 The Technical Centre offers specific services dedicated to carpenters, electricians, construction workers and, more generally, all professionals: a value-added to one of the broadest offerings in Italian Switzerland.
Dedicated to artisans, designers, and all professionals.

A vast catalogue of products

Professional consulting

Personalized expense quotes

Constantly updated items
Technical Center
A space reserved for security professionals
Ready-for-delivery products, innovative solutions and consultations for carpenters, electricians, architects, and professionals in the construction field.